Take a peak at our Discount Codes
You can use the voucher codes below when making your booking online, just enter the code that applies to you in the "Do you have a discount or voucher code?" box when going through the booking process.
Only one code can be used at a time, and will not apply to already discounted breaks, but don't worry the best value discount will always apply, so you can be sure you are getting the best deal on your next Butlins Holiday or Break at Butlins Minehead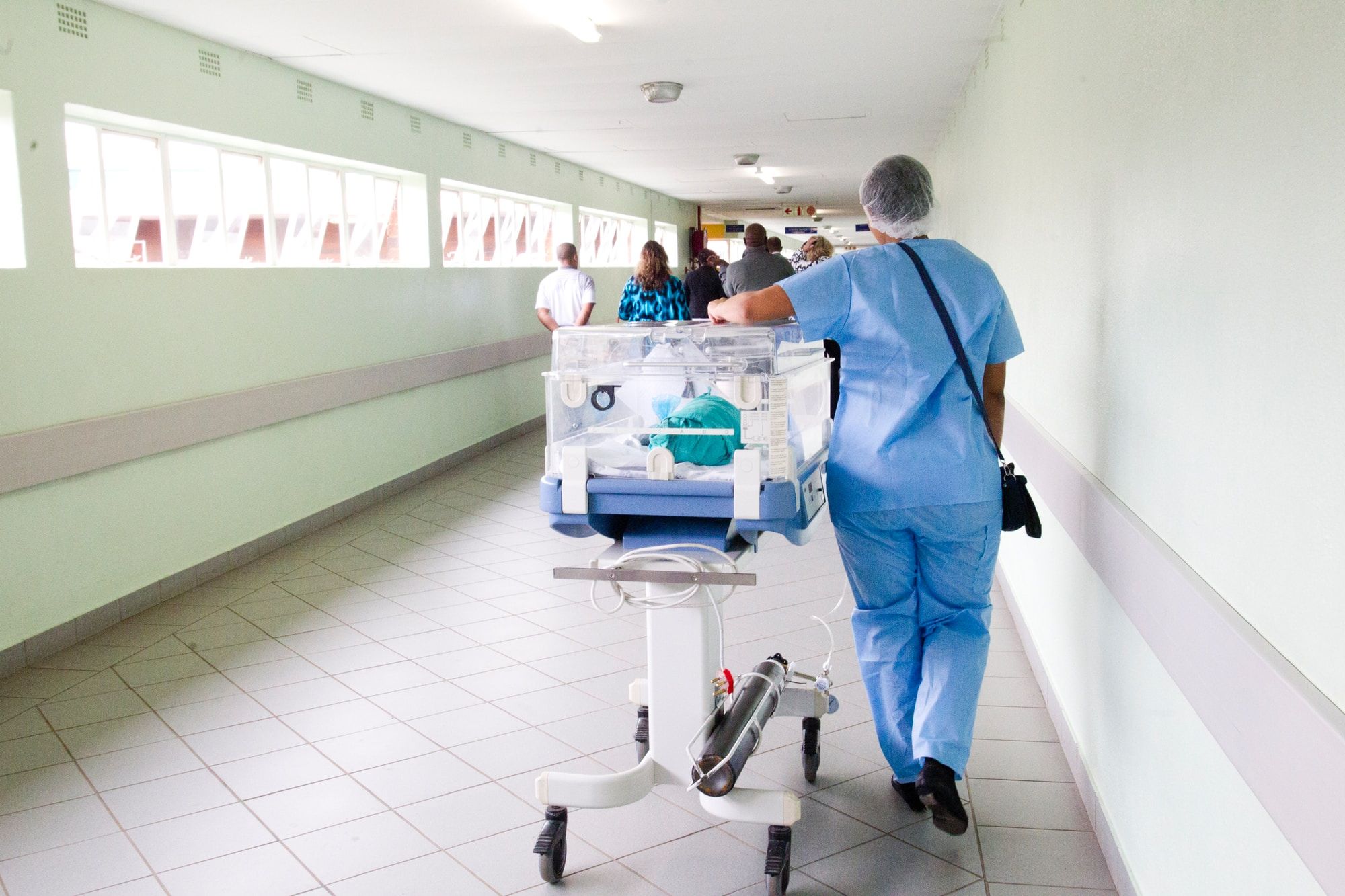 10% OFF all 3, 4 or 7 night breaks booked in one of our static caravans at Butlins Minehead for guests who work for the NHS.
USE CODE: NHS10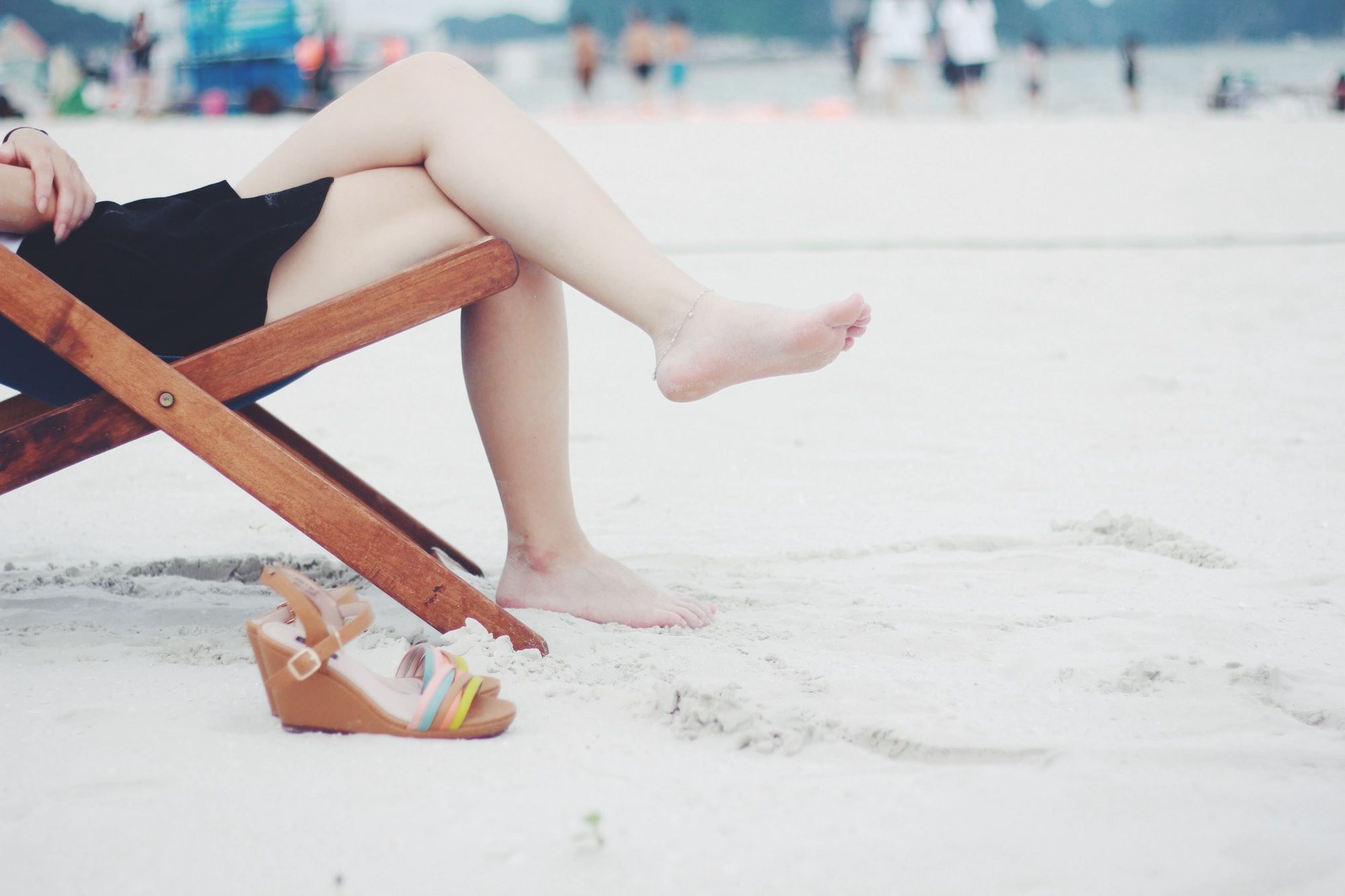 5% Discount for Returning Guests, anyone who has booked a caravan with us before can claim a discount on any 3, 4 or 7 night break when making another booking.
USE CODE: FCH5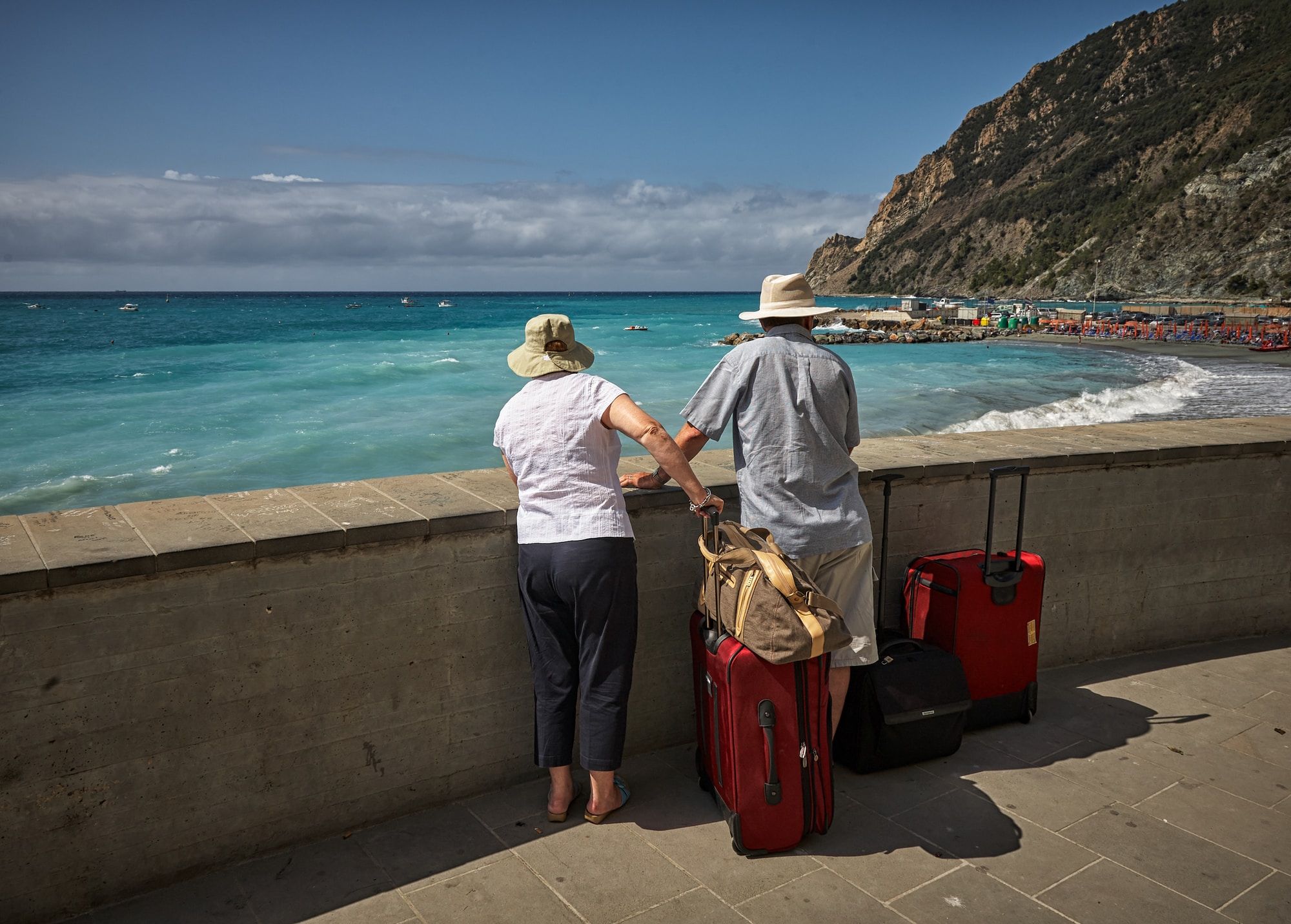 Our prices are per accommodation unit which is great value for families, but we want to make sure no one misses out so if its just the two of you wanting to getaway for a break you can get 25% off all low season breaks or 10% of peak breaks.
USE CODE: JUST2
Sorry but discounts cannot be added on bookings already taken. Only one discount code can be used at a time and will not apply to already discounted holidays that give a better vaule discount than the code applied.